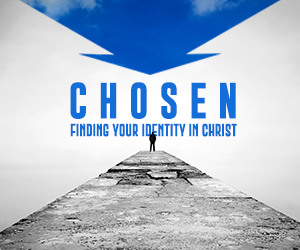 There's a new series coming up called CHOSEN. It's based on 1 Peter 2:9-10, and will help you discover God's call on your life, and purpose for your life. So often we are swayed by how well or how badly things are going, and we get caught up in other people's opinion of us. The truth is, God's love for us is constant—even when we are at our worst, nothing changes the fact that we are chosen by Him.
Invite your friends, family, and neighbors to come with you in what will be a powerful time of finding our identity in Christ.
Read more
---
Common Cup Carry-In Wednesday, January 23rd
Faith Community Center
Bring your favorite dish to share. Tableware will be provided. Plan to eat at 5:30pm.
Read more
---